Ultimate Features with Sifabso

All features you will need to grow a dry cleaners or laundry service .

Ultimate Point of Sale System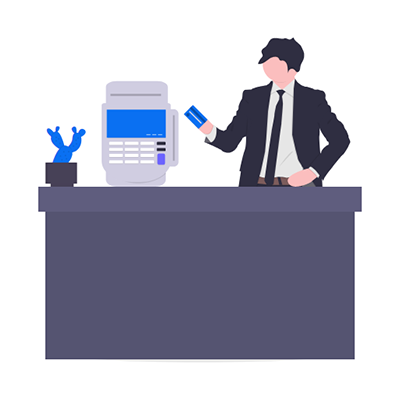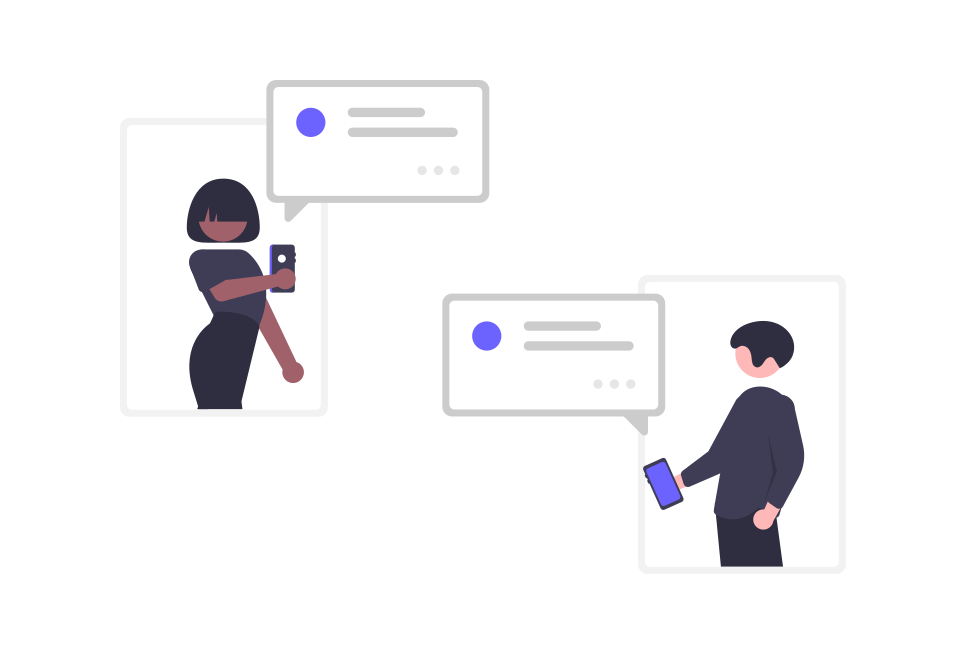 Connect with your customers

Tooler.in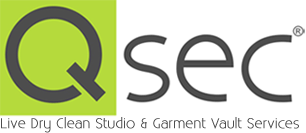 Qsec drycleaners

WeWashh Laundry
We are a group of technologists who by some chance of luck also had the opportunity to be a drycleaner in India.  We love this industry, its people, its customer sensitivity and the challenges. Our main aim is to empower every single drycleaner around the world to have the same tools as we did.