Grow your Cleaning
revenues by 40%

Integrated tools to GROW revenue for Dryclean |Laundry business

Single platform to solve all Dryclean/Laundry Business needs
Not all business are the same and we understand this, our platform built ground up for Dryclean and Laundry business.
Take care of all your needs from scaling, to new locations, to managing workforce and payroll.
How to grow sales for my Dryclean/Laundry business?
Be in your customer's
back pocket
Deliver customers your store's branded, advanced &
personalized custom Laundry/Dryclean App.
Works on all Android and IOS devices.
Give customers a simplified view of their orders and loyalty points.
In app digital Payments for your store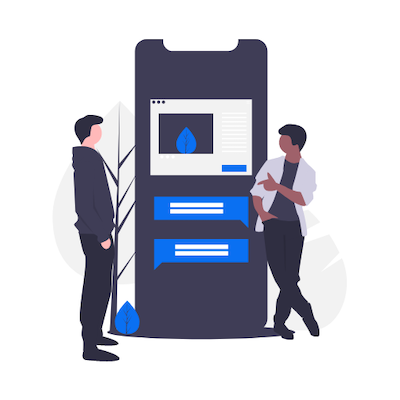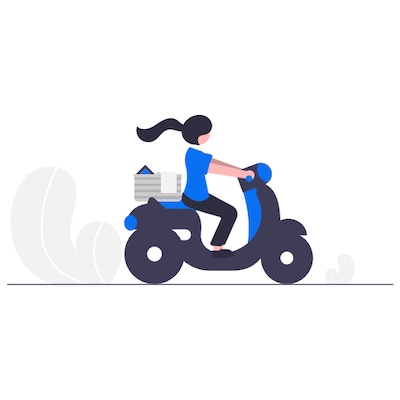 Pick and drop where your customers want
Enable your customers to provide their loads from their home or work.
Dedicated Driver app
Works on all devices (esp. Low end Android devices)
Create/Edit/Modify orders, take payments on customer premises.
Ultimate POS 2.0
Fully featured, powerful and easy to use Point of Sales software for dry cleaning, laundry or alterations business.
SMS & Email Notifications.
Receipt Printer, Tag Printer & Heat Seal support.
Payments & Barcode Scanner support
Extra charges/discounts upfront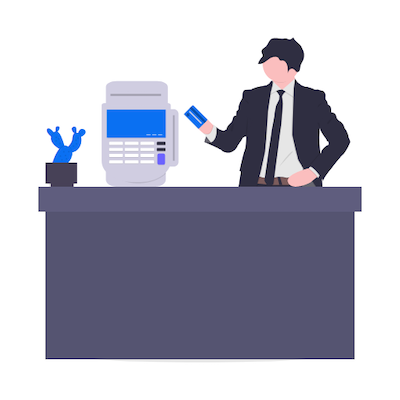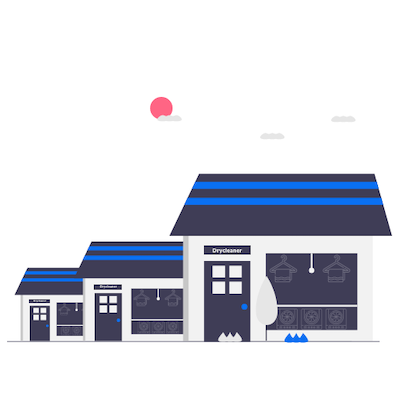 Manage multiple locations from one screen.
Get Granular updates and reports from all your stores in one place.
Automated billing and invoicing
Master Admin and Store level control
Manage expenses on store level
Some testimonials from our customer drycleaners
I have a dryclean store in los angeles. I use square and their POS is not drycleaner friendly. The POS is simple to use on my Ipad and also automated billing help me with these customers
I wanted to start a new business in Laundry but I had no physical store nor could afford the rent of one intially. Their app has made me start and scale. Opening first retail store soon. Thanks sifabso
I got it setup with the team over a weekend for my 6 stores. They also helped me run and analyze a campaign to reach out to lost customers for a specific store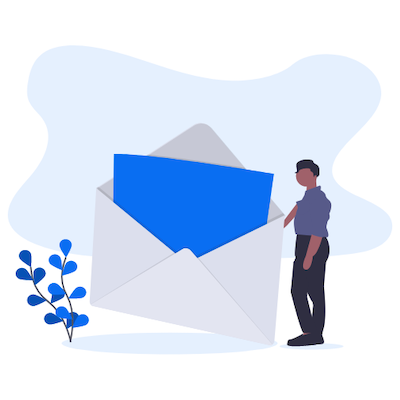 Connect with us for any support. 99% responses in 120 mins GUARANTEED.
Wide range of partners/integrations
Connect with your existing partners and  find new ones to power your business
Hardware
Accounting
Printing
Printing
Accounting
Hardware
Accounting
Hardware
Delivery
Payments
Payments
Accounting
Communication
Communication
Payments
We are a group of technologists who by some chance of luck also had the opportunity to be a drycleaner in India.  We love this industry, its people, its customer sensitivity and the challenges. Our main aim is to empower every single drycleaner around the world to have the same tools as we did.